On a Mission to provide a better home loan experience
We help you find the right product, at the best price, and provide the highest level of service with our personalized mortgage solutions

On a Mission to provide a better home loan experience
We help you find the right product, at the best price, and provide the highest level of service with our personalized mortgage solutions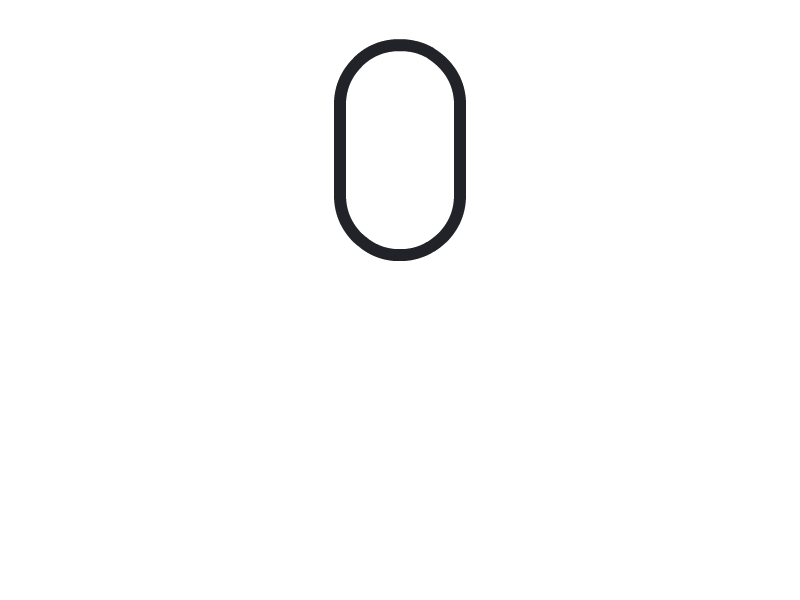 The Mission
To provide each and every client with personalized mortgage solutions at the best financing terms possible, and to create a memorable home loan experience they'll want to share with family and friends.

How We Help
Pro-Active Communication

During the mortgage process, we are committed to keeping you up to date. You'll always be in the know, and any questions will be answered quickly.
Simple Process

You'll follow our proven road map to success as we take you from pre-approval to close -- and we'll be there guiding you every step of the way.
Lightning Fast

We aren't just fast, we're extremely fast... We'll work with your timeframe to ensure that you get the perfect loan on-time, every time -- guaranteed.
Our Customers
Don't just take our word for it! We've been servicing Colorado for more than 17 years and have helped hundreds of homeowners achieve the perfect home loan. Here's what some of them have to say:
I could never express our delight in working with Darlene. She is excellent and exceeded our expectations.
Darlene, The absolute best in the business!!! A true professional who takes her job personally to do the very best.
She is a rock star in her field!
Darlene was simply amazing. She took such good care of us and was thorough and knowledgeable.
Darlene is and will always be my only mortgage broker. I've known her for 10 years and have had excellent service throughout that time.
Darlene was a pleasure to work with. She made my home purchase not feel like a purchase.
Darlene is the best Mortgage Broker in Colorado. I'm a Realtor and have worked with her for 14 years on some of the toughest home loans imaginable.
Darlene is very efficient and a very hard worker. She is cheerful & positive. She is about getting the job done no matter what it takes.
Miss Darlene is THE ONLY person I will use for my future mortgages. She has walked me through buying two homes now.
slayton233 from Denver, CO
Darlene Franklin did a refinance on my home. She was very professional, and was able to get me the lowest possible interest rate.
Keith Cordova from Brighton, CO
Darlene was wonderful to work with! She was always on top of things and was an incredible help when getting approved for my first home loan!
sappingn22 from Denver, CO
Darlene is exceptional! She is a pleasure and a joy to work with. My home purchase and later my refi were done seamlessly.
Darlene is fantastic to work with. Not only is she very friendly but she is very knowledgeable.
missylong308 from Fort Lupton, CO
Darlene was very helpful with the purchase of our first home. She was available short notice,
user4505576 from Thornton, CO
We do things differently:
There are a number of ways we make your life easier. Here are just a few:

Elite Mortgage Insurance
For those putting less than 20% down, Mission Mortgage Colorado offers some of the lowest Mortgage Insurance rates available anywhere!

KEY FEATURES

Starts at 640 credit scrore

Among the lowest mortgage insurance rates in the industry

Instant Mortgage Insurance Certificate - saves 3-7 days on the loan process

None of the mortgage insurance underwriting overlays that other companies have (debt-to-income, number of borrowers...)

Free Escrow Waivers On Conventional Loans -- up to 95% LTV

Escrow waivers up to 95% LTV is unheard of, you won't find this anywhere else. AND we don't charge the fees commonly associated with waiving escrows - it's free!

KEY FEATURES

Escrow waivers up to 95% LTV

No escrow waiver fee

Eliminates initial escrow deposit

Available on all conventional loans

Option to waive just taxes, just insurance or both

VIRTUAL E-CLOSING

You have the option to close when you want, where you want, completely online -- from the comfort of your living room, while celebrating at your favorite restaurant, or anywhere with Wi-Fi access.

Our option of a virtual E-close allows you to close without wet-signing a single document by verifying your ID with a notary through video chat.

KEY FEATURES

Faster, more convenient closing process

E-sign all documents, including the mortgage promissory note, for anywhere that has Wi-Fi access

No in-person signing needed

DOC-LESS INCOME AND ASSETS

We're revolutionizing the mortgage industry yet again by combining our E-sign technology with systems that securely and automatically verify income, assets, and tax returns.

KEY FEATURES

No more bank statements

No more pay stubs

No more tax returns

Just E-sign and go

FLEX TERM FINANCING

Customize the perfect loan without resetting the mortgage clock! Flex Term allows you to choose your own amortization term! 

KEY FEATURES

Available on all conventional loan products

Terms available from 8–30 years

Read Our Latest Blog

We believe in empowering Colorado to better understand the factors that go into making smart home finance decisions. Take a look at our blog to discover how to treat your home as an investment:

Let's get started

Getting pre-approved can be quick and easy. Start the process today!